IDEAL FOR LEARNERS

THAT NEED A WIDER LEVEL OF KNOWLEDGE
This pre-hospital care qualification is targeted at learners who are currently in roles where their primary or secondary focus involves giving emergency medical care as the first responder on the scene of an accident or emergency. Roles may include, security operatives, close protection officers, event medical operatives, cabin crew and community first responders, among others.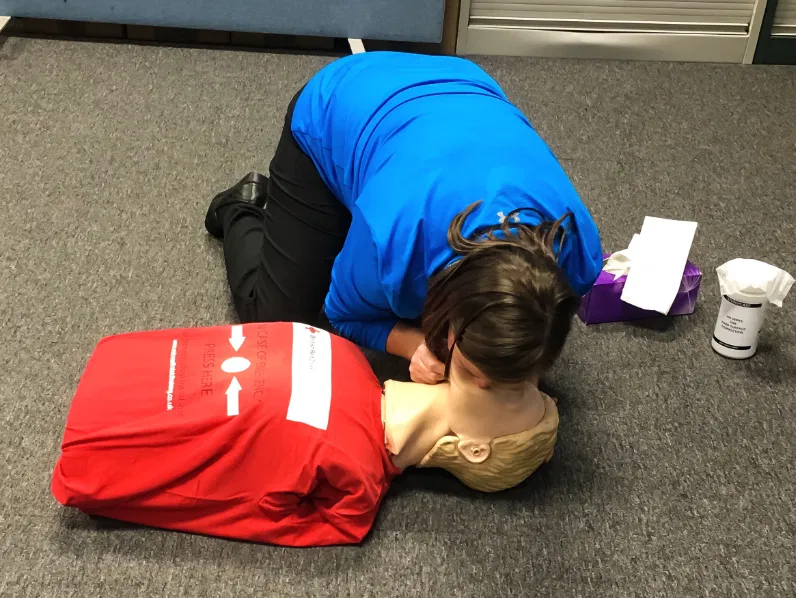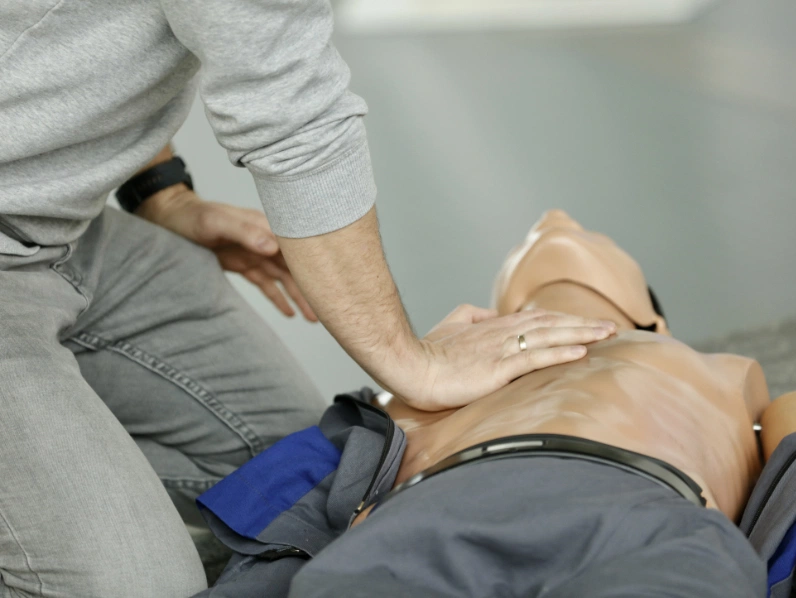 It is ideal for those learners that need a wider level of knowledge than standard first aid at work qualifications. In line with industry guidance, the qualification supports responders for a period of 3 years, at which point learners will need to requalify.
Our courses are constantly reviewed to ensure that all subject matter is current and relevant.
Attendees will receive the highest standard of training from experienced and professional instructors whose expertise is unmatched.
Enquire about our

emergency care for first responders


(ecfr) Services
"*" indicates required fields