AT THE BLUE MOUNTAIN GROUP
we have earned a reputation
for providing simple, effective and relevant Security, Training and advisory Services.

Blue mountain GROUP

partners with multi-national companies providing experts for niche project management, security, training and risk management.
For more prolonged projects, we embed intelligence and security project managers with clients to fulfil management, analysis or internal compliance roles.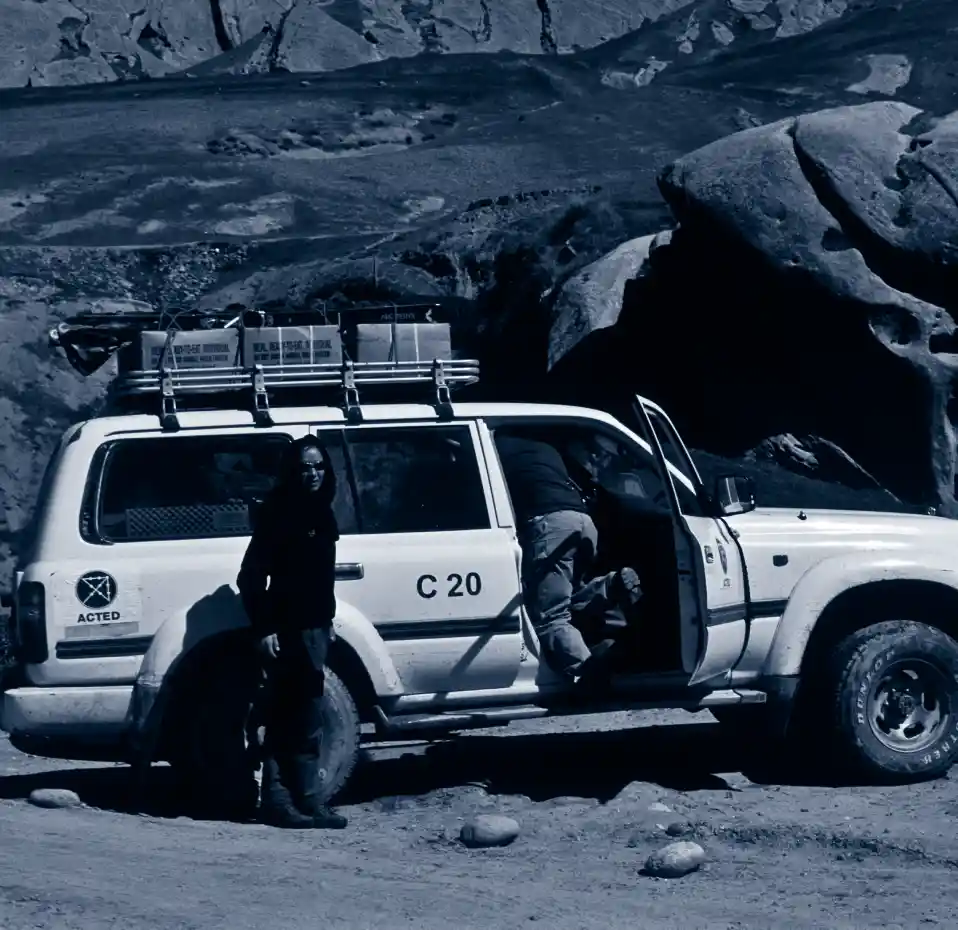 Our staff are drawn exclusively from former military, policing and other security related professions.
Our backgrounds span the Special Forces, Police, and Military and is coupled to extensive commercial experience allowing us to allocate the right operatives to the right tasks so as to deliver an outstanding job. These skills support both national and international commercial objectives.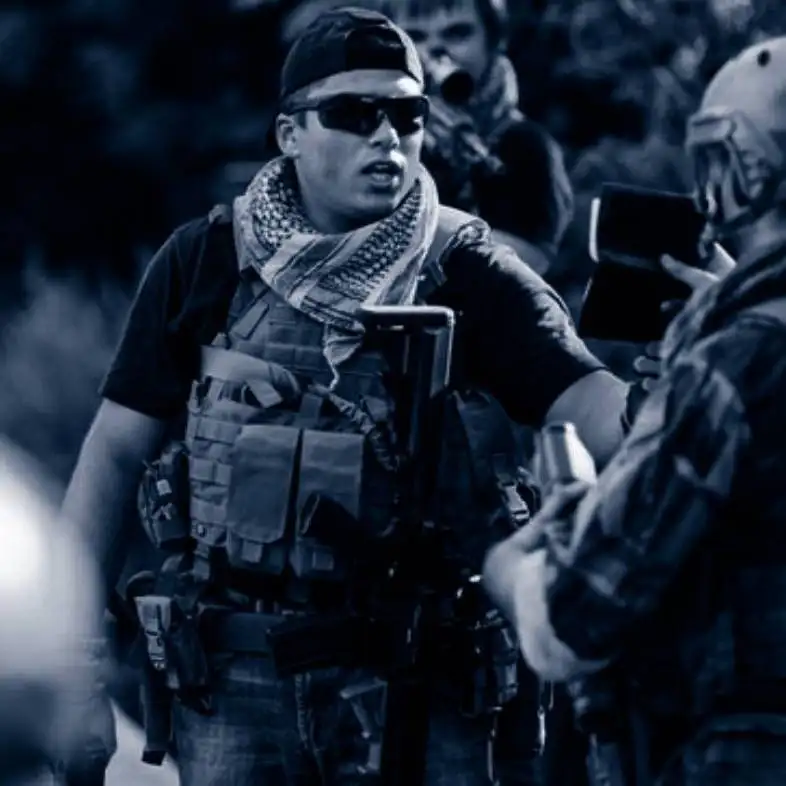 Highly technical and tactical training designed to deliver skilled proficient response. Combining the above with our ability to provide the very highest level of services
THE BLUE MOUNTAIN GROUP MISSION
HERE TO CREATE A SAFER WORLD
Our strategic objectives is to be able to provide key security, training and advisory services to individuals, corporates and charities who are operating globally in their unique ways. With out forgetting that some security training is relevant in most western societies also.
Placing the needs of others before our own.
Following our moral and ethical values and doing the right thing in all circumstances, even when no one is watching.
At the heart of our conduct, behaviour and attitude in the workplace or business environment.

for professional consultation and advice on your security, training and advisory needs.