The risks for modern travellers are numerous and can vary significantly in their levels dependent on the country being visited.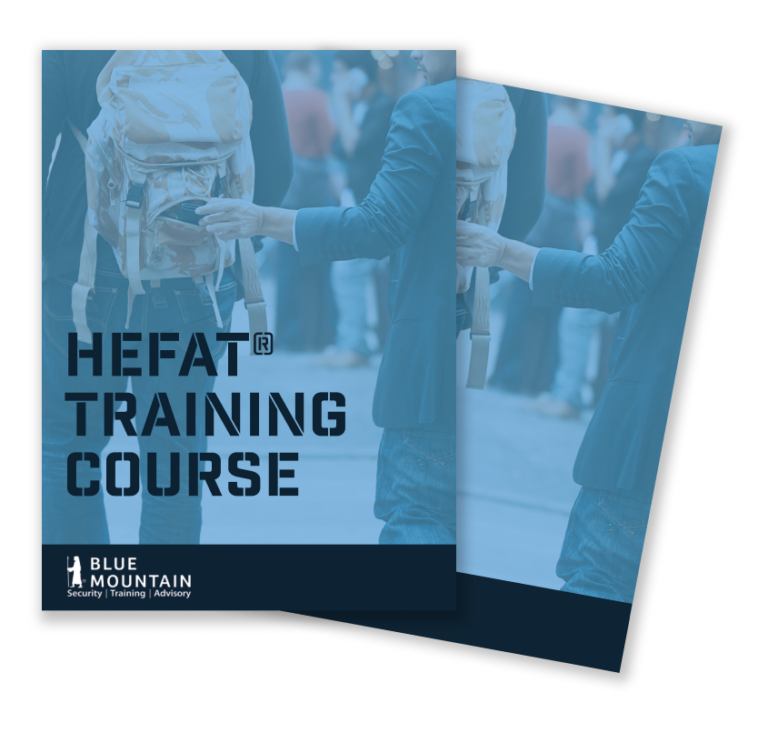 HEFAT® Training (PDF)
Simply fill in the form below for instant access…
WE COVER A wide range of subjects
appropriate to working in
unstable, risk-laden
or challenging
environments.
HEFAT® training has proved extremely effective for frontline organisations, including international media, NGOs, Aid Agencies, CONDO personnel, oil and gas industry staff etc. but can be tailored to the work of a range of other companies working in similar conditions.
LEARN MORE ABOUT OUR HEFAT® COURSES…
HEFAT®


4 days | £1550 + Vat
In today's interconnected world, a growing number of individual or corporate professionals find themselves deployed to challenging and less secure environments. Whether you are a journalist, humanitarian worker, security personnel, or corporate employee, venturing into these types of environments requires not only a specialised skill set but also a heightened level of preparedness. The Hostile Environment and Emergency First Aid Training  (HEFAT®) course is the cornerstone of your preparedness, equipping you with the essential skills and knowledge required to operate safely and effectively in these demanding conditions.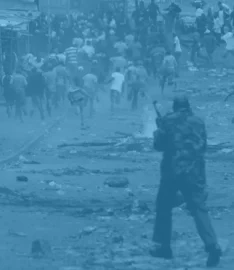 HEFAT® for NGO's


4 days | £1162.50 + Vat
In pursuit of delivering humanitarian aid or be it as redevelopment planning and implementation many Non-Government Organisations can find themselves working in challenging environments where countries or regions are emerging from conflict or already in a post conflict phase or dealing with the aftermath of ever more frequent natural disasters.
The safety of people working in these often-unstable regions is paramount with the associated risks of working within them being still prevalent as the regions transition or recover.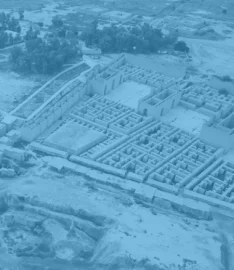 HEFAT® Refresher


2 days | £750
The Hostile Environment and Emergency First Aid Training (HEFAT®) Refresher Course is designed to ensure that participants maintain the highest level of competence and compliance, allowing them to continue their vital work in humanitarian, conflict-affected, and challenging regions. This is achieved through revision sessions and practical scenarios to reinforce the points being taught as well as introducing updates on Security issues and advances in First Aid procedures and equipment.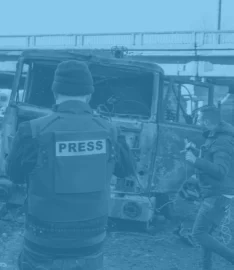 HEFAT® for NGO's/Charities


3 days | £900
Some organisations opt to attend for 3 days of the 4-day course. The rationale behind this can be for a variety of reasons such as the "Duty of Care" can be achieved in 3 days or it may be cost or time prohibitive to attend 4 days. This is a decision made by individual organisations and not by Blue Mountain Group.
Generally, day – 4 of the HEFAT® course culminates in a client led scenario-based exercise incorporating the teaching of the previous 3 Days, for some organisations this is something they believe can be omitted to allow the attendance of the 1st 3 days which fulfils their needs.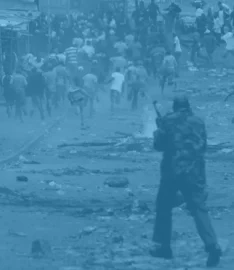 We Offer
Interest Free Payment Plans
Spread the cost of the course with our payment plans provided by Klarna
The staff were brilliant and I found the website very easy to use. The course went above and beyond what I was expecting (as did) attitude of the trainers from the company.
The realism of the exercise is impressed me most. I felt that at each stage that we were able to develop further and increase our skills that we had from the last exercise and moved on each time. I've enjoyed everything,
It's definitely the place to go. I definitely recommend it, especially to females, because I found a lot of the other companies seemed a lot male dominated or male orientated, whereas that's one of the reasons I chose Blue Mountain, because of the help and the feeling I got prior to coming (and) after doing the course. It was very good.
Where is the course located?
Tilehouse Lane, Denham, Uxbridge, UB9 5DG
Is there parking on site?
WHAT IS THE CLOSEST STATION?
Nearest overground station is Denham Green (Chiltern Railways out of Marylebone)
Nearest tube Stations are Uxbridge, Hillingdon & West Ruislip
THE CLOSEST HOTEL TO THE TRAINING CENTRE?
Simply fill in the form below and we'll get back to you soon as we can.