KEEPING YOUR

EMPLOYEES SAFE
Blue Mountain delivers training to company Crisis Management Teams (CMTs), to foster a greater understanding of the fundamental principles which can reduce the impact of a crisis, incident, or event, and facilitate the company's return to normal operating conditions in a timely manner.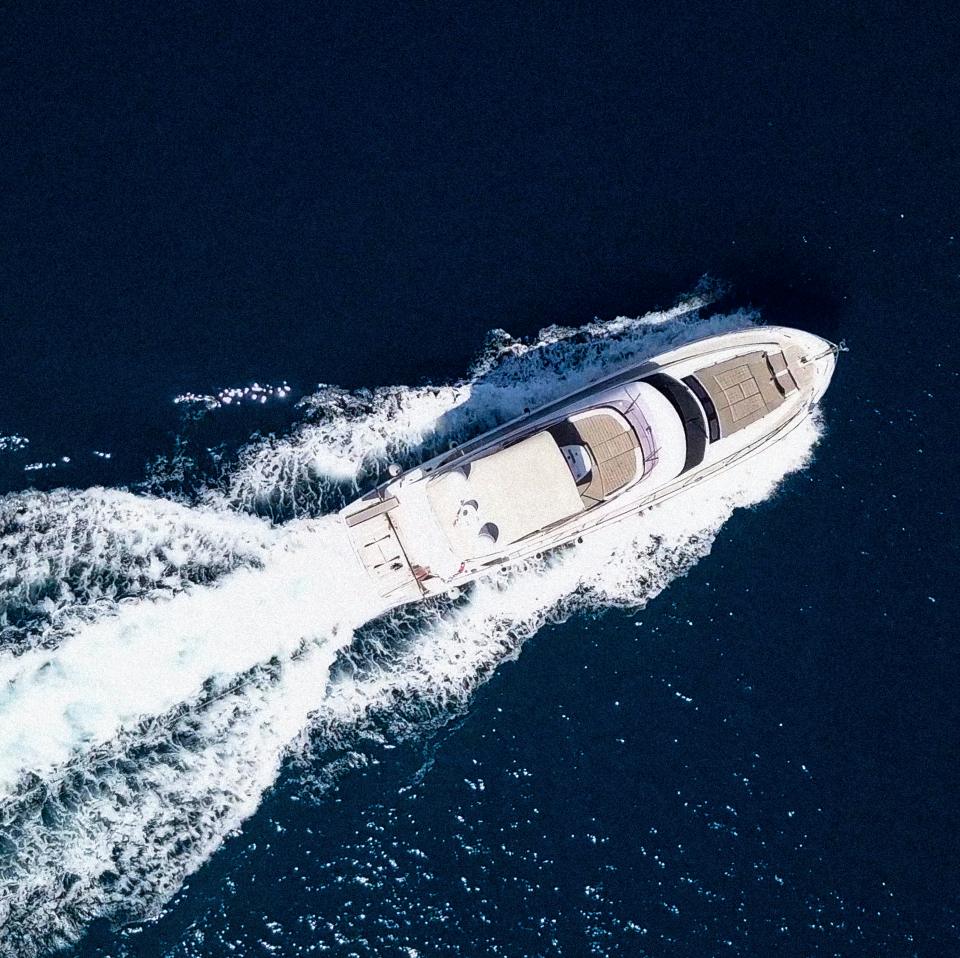 Travel Awareness Training
In today's ever-changing environment, the risk to global travellers has increased.
Our Travel Safety Awareness Course is designed to reinforce and address main challenges that travellers face on a day-to-day basis whilst away from home. By addressing these challenges, organisations can exhibit a duty of care and investment in their employees, providing them with the necessary skills to operate effectively and safely.
This course is aimed at organisations whose risk profiles do not meet the demands of high risk or hostile environments but meet the criteria of requiring a sound understanding of the typical incidents that occur overseas and want to educate their traveller to mitigate risk.
We achieve this by group discussions and scenario-based learning. We provide the skills and confidence required to deal with surviving in challenging environments and most importantly, remain in control.
Travel Awareness Training
1-2 days – Course Syllabus
The course can be run over one or two days, which can include both security and medical lessons, depending on your requirements. The course can also be tailored to suit any specific needs. By working closely with your organisation, we can conduct an analysis of your situation and provide the best solutions possible for your employees.
CRISIS MANAGEMENT TRAINING
Each training program is tailored for the client organisation based on the resources at their disposal and their level of crisis management experience. For companies looking to set up a CMT and/or associated policies and procedures, our training reinforces the principles of critical event management and includes short practical scenarios, followed by guidance on creating essential documents.
For organisations with established CMTs, their teams will be challenged and assessed against best practices to enhance their operational effectiveness and resilience. Prior to delivery, we work with each client to ensure that the training objectives and deliverables are aligned with the core business and ethos of the company.
Blue Mountain's team of experienced consultants are also able to provide support in drafting or reworking organisational travel security policies. As with all our consultancy services a senior manager would liaise directly with the client to understand the client's needs and clarify specific objectives in each case. 

Our courses exceed industry requirements and will (wherever possible) introduce additional elements to prepare you for Travel Awareness.
Enquire about our

TRAVEL AWARENESS


Services AND COURSES
"*" indicates required fields