OUR COURSES EXCEED INDUSTRY REQUIREMENTS AND WILL (WHEREVER POSSIBLE) INTRODUCE ADDITIONAL ELEMENTS TO PREPARE YOU FOR EVASIVE & DEFENSIVE DRIVING.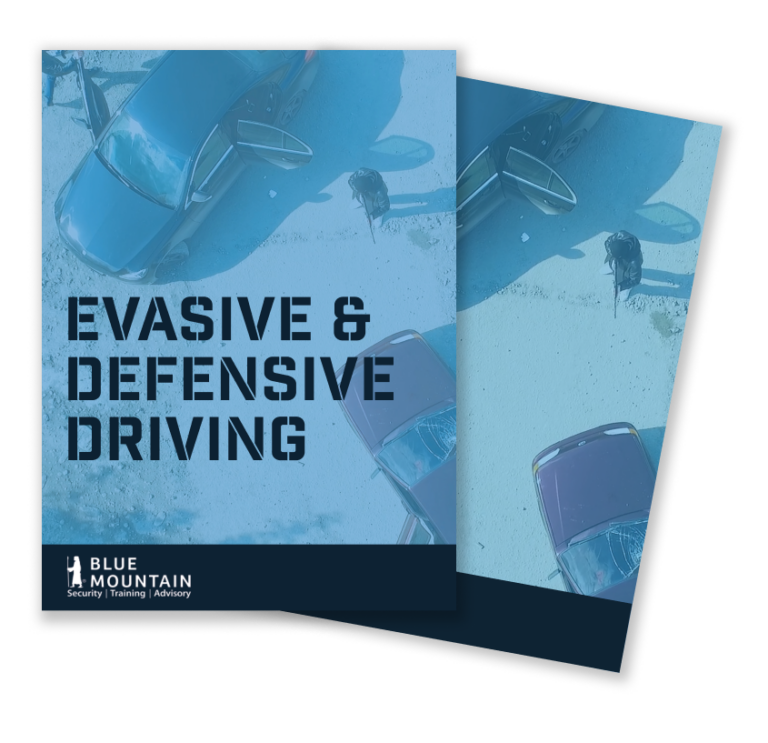 Evasive & Defensive Driving Brochure (PDF)
Simply fill in the form below for instant access…
BLUE MOUNTAIN GROUP

 INSTRUCTORS FOCUS ON PRACTICAL LESSONS WHICH PROVIDE AN OVERALL BETTER LEARNING EXPERIENCE.
Our driving courses focus on training people to do a job, enhance spatial awareness, teach the vehicle characteristics, which ultimately helps make a more focused and safer driver, rather than just pass a course. Our highly trained and qualified instructors offer real-life scenarios which focus on practical lessons which provide an overall better learning experience.
There are three key factors in being a safe driver, these being concentration, observation, and anticipation. These three key factors can be carried through all that we do in life and not only when we are behind the wheel of a vehicle.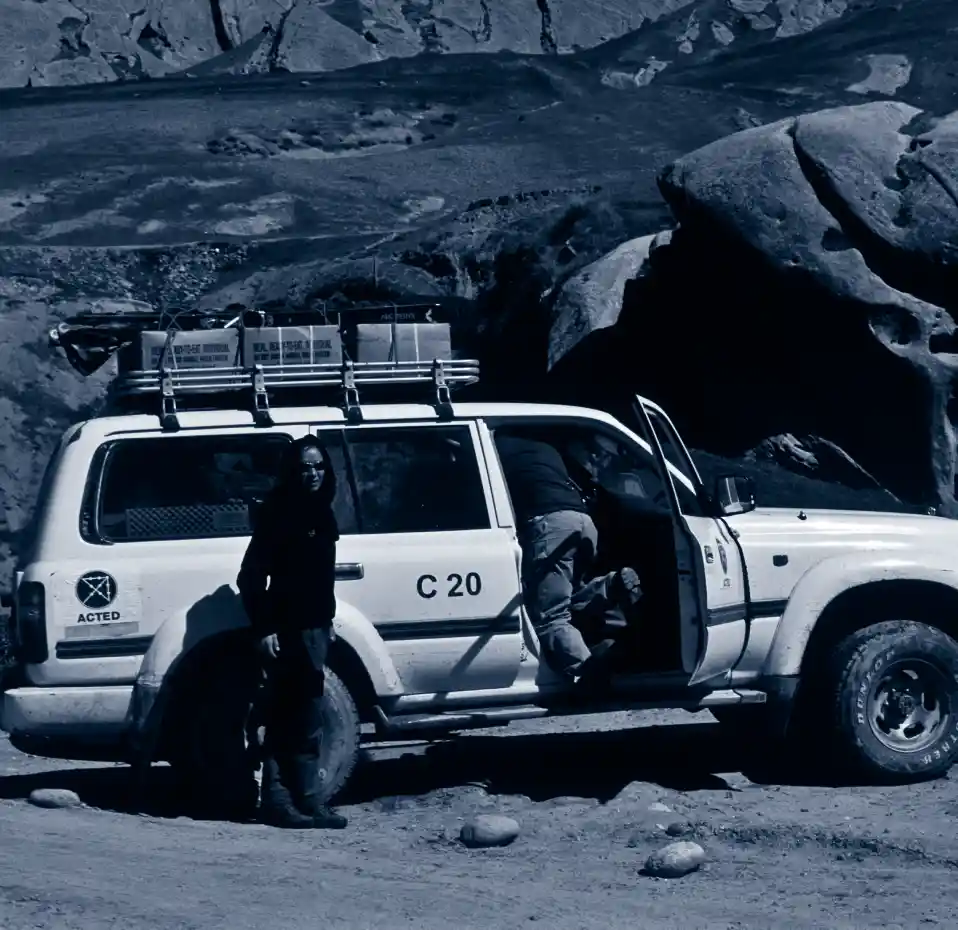 LEARN MORE ABOUT OUR DRIVING COURSES…
Evasive & Defensive Driving (EDD)


£480 + Vat
The Blue Mountain Group's Evasive and Defensive Driving (EDD) course provides a wide range of advanced driving skills, delivered effectively and safely by highly experienced former police and military instructors who have been handpicked for not only their capabilities and life skills but also their characters and manner in which they create a great learning environment.
In a number of fast-moving and challenging scenarios and conditions, we teach our delegates how to recognise and respond to risk and threat and provide tactical skills and techniques to help mitigate potential attacks of an ambush or hijack situation.
This course is delivered on a disused airfield location, allowing for hostile scenarios to be practiced and ensuring the highest of safety standards.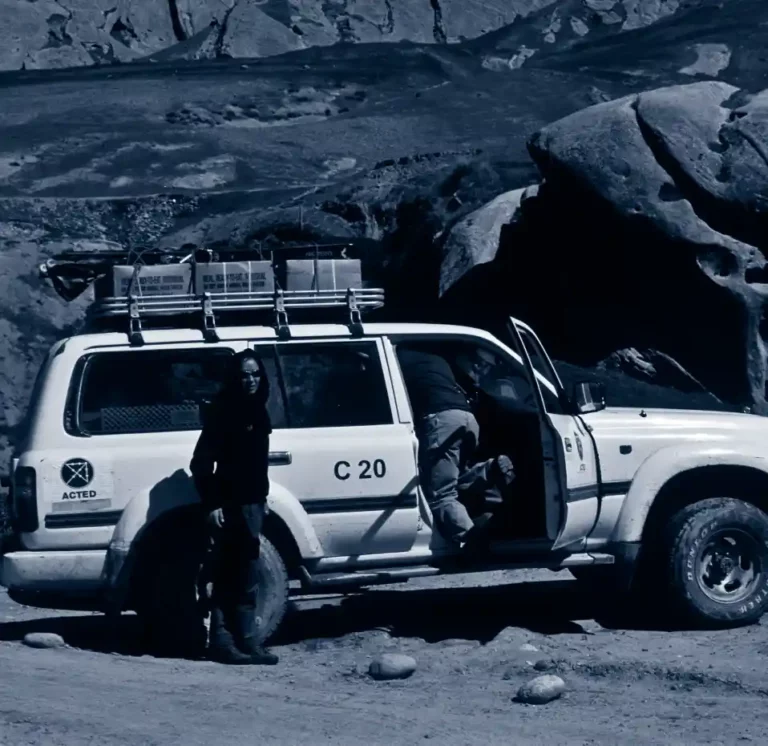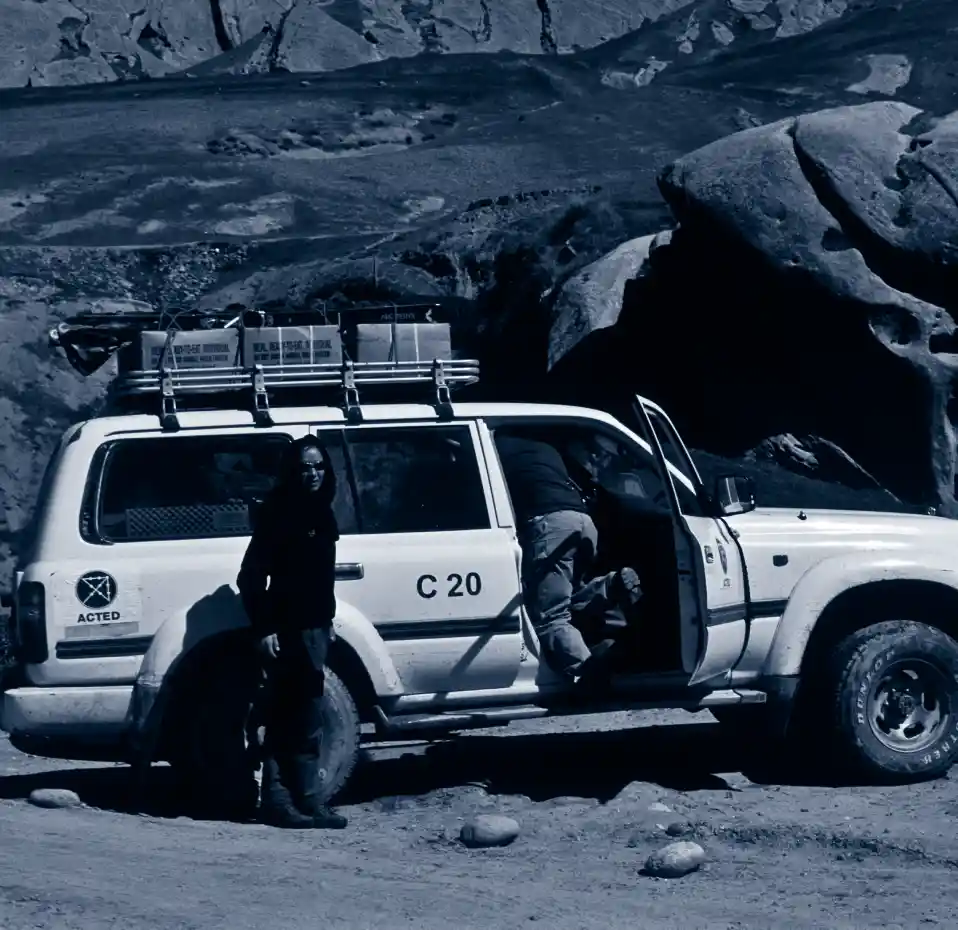 Security Chauffeur Driving Course
The first line of defence for any leadership team member who is fortunate enough to have a chauffeur is the chauffeur.
Having a well-trained, conscientious and professional security chauffeur is, in our opinion, the best first line of defence.
Not only will your chauffeur become a better, smoother, more responsive driver, he/she will also learn new skills of personal security awareness, travel awareness, and counter-surveillance, all of which are specifically tailored to the client's needs and risks.
After successful completion of the security chauffeur course, delegates will receive our recognised security chauffeur certificate. First Aid training and certificates can also be provided should the chauffeur not be already trained in this essential skill.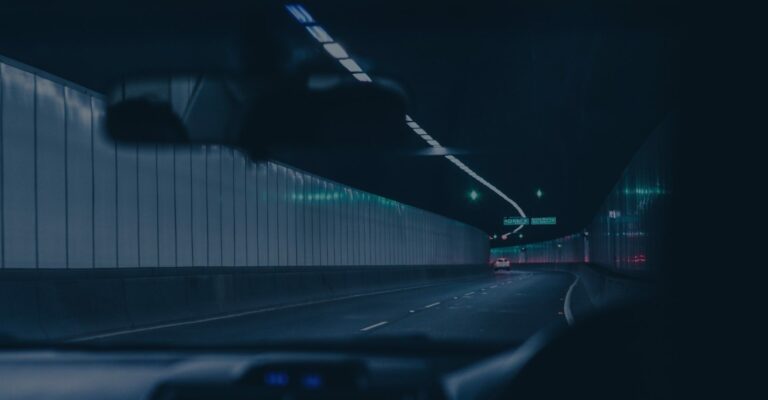 The defensive driving and road safety awareness course (DDRSA)
The Defensive Driving and Road Safety Awareness Course (DDRSA) gives you and your company confidence in your driving ability and achieves duty of care compliance. The course is based around current legislation and motoring body standards: Institute of Advanced Motoring (IAM) and Royal Society for the Prevention of Accidents (RoSPA).
In addition, this course will help to ensure corporate legal responsibilities are met. This course can incorporate a RoSPA driving assessment. Completion of this award may attract insurance benefits. It is a practical skill-based course.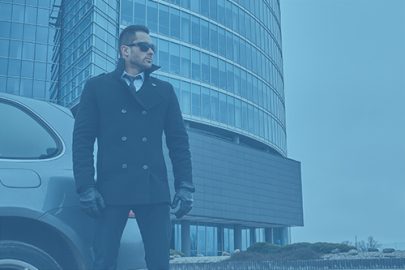 We Offer
Interest Free Payment Plans
Spread the cost of the course with our payment plans provided by Klarna
If there was to be one aspect of a course I would single out, I think it would probably be for me the relevant skills used when driving a vehicle, the level of instruction, the level of knowledge, the staff and generally just being here, the facilities. I think without this course my confidence will be a hell of a lot lower.
The realism of the exercise is impressed me most. I felt that at each stage that we were able to develop further and increase our skills that we had from the last exercise and moved on each time. I've enjoyed everything,
I think it's improved me massively. It's been a brilliant course and it's a place that I'd love to come back to in a few years to develop further. Don't give it a second thought.
Simply fill in the form below and we'll get back to you soon as we can.