Blue mountain

is a consistent and reliable resource in the ever changing security world.
Providing solutions to complex and hostile environments. Including everyday challenges, teaching life skills to individuals and business's to travel and operate safely in your unique environments.
delivering high quality security solutions.
We are a dedicated team of experts who thrive on developing long term, collaborative client partnerships that empower and energise your workforce.
Our staff are drawn exclusively from former military, policing and other security related professions.
Our team includes seasoned professionals from a range of specialist backgrounds in the military, police, analytics, intelligence, cyber forensics, legal, health & safety, and business; to provide a thorough, all-encompassing response to a range of risk analysis, crisis management, and business continuity challenges.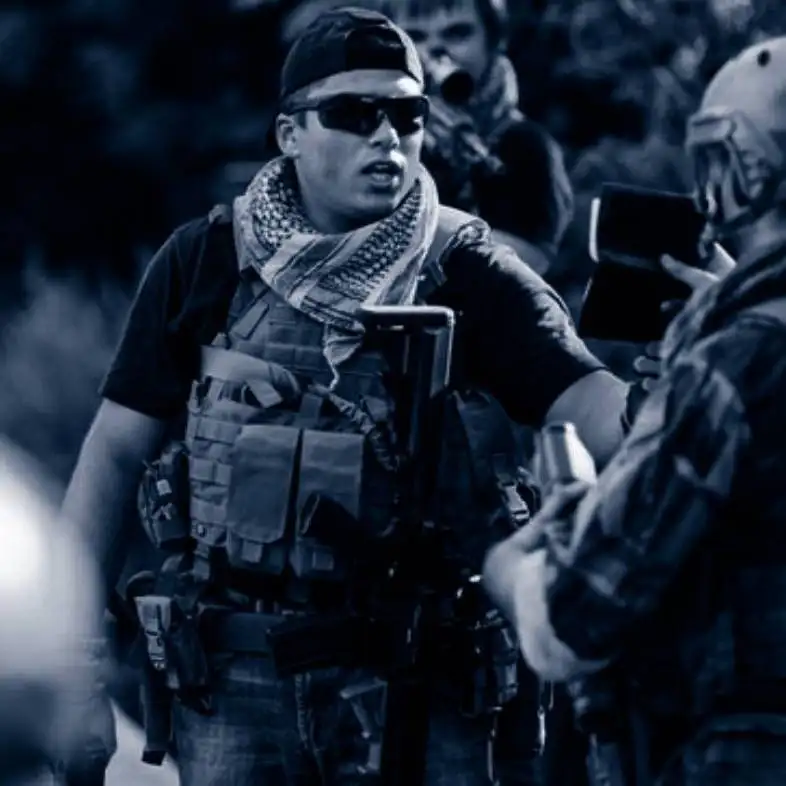 of physical, cyber, and specialist security consultants allows
Blue Mountain

to provide coverage across the world.

"I booked because of the helpful nature of the staff in answering questions and completing paperwork"
"One of the most highly rated courses available today "
"The course completely exceeded my expectations and was throughly enjoyed"
"After doing research online, I quickly realised this Was one of the better courses out there"

OFFERING INTEGRITY AND PROFESSIONALISM
We are very aware that you have choice when it comes to training to improve your skills as a highly qualified security operator
Or if you are seeking our secuirty or advisory services in regards to crisis management or security operations. Our promise to you will be that no matter what, we will provide a high level of integrity and professionalism at all times and always deliver what we promise.

for professional consultation and advice on your security, training and advisory needs.