WE INSTILL CONFIDENCE

INTO OUR TRAINEES.
Our courses are both informative, interesting and enjoyable and are conducted using classroom based teaching complimented with progressively challenging scenarios with the aim of reinforcing the lessons taught and also instilling confidence into the trainees. Scenarios may be restricted while On-Site training as opposed to at our training facility.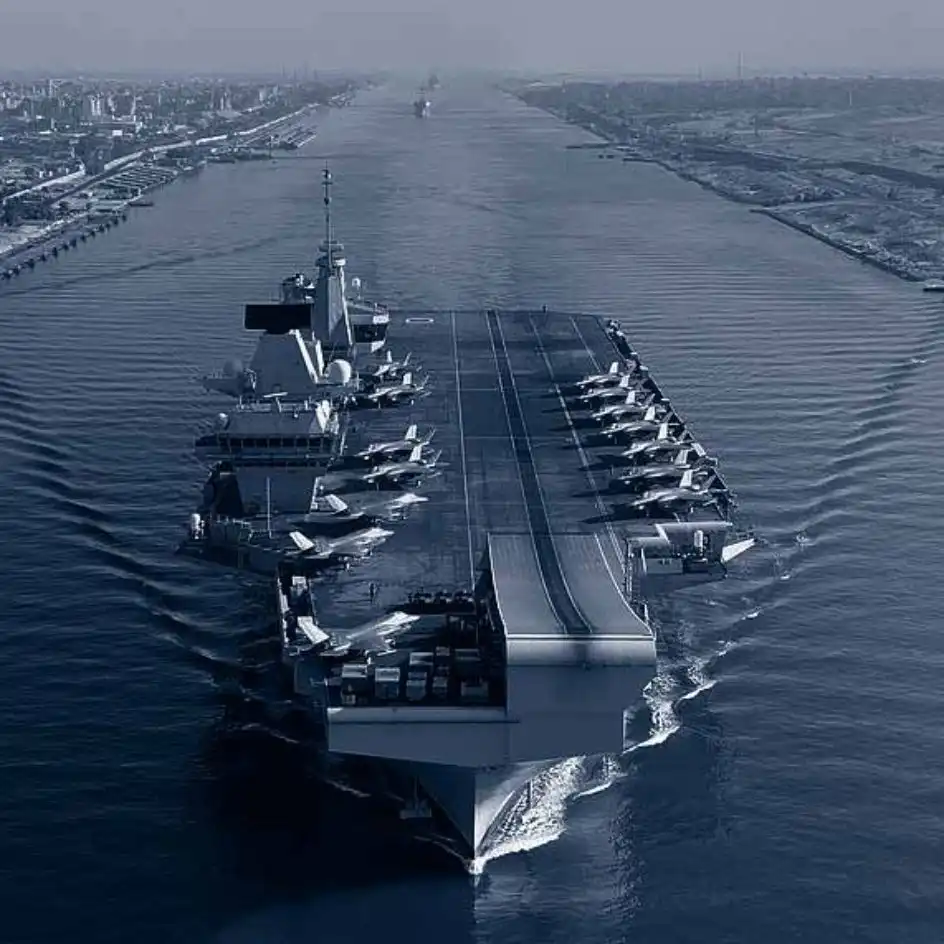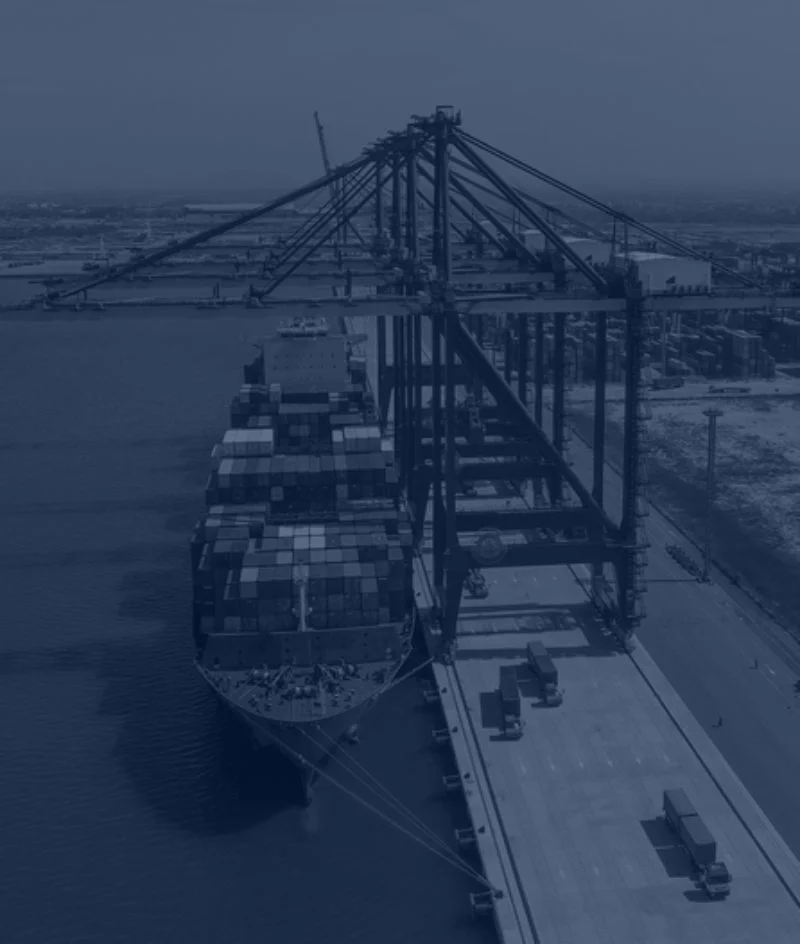 Workers who travel face large and small risks: from incidents such as petty crime and falling ill to the threats of terrorist activity, natural disasters such as earthquakes and pandemics such as Covid -19 or Ebola. At the same time employers owe these employees some duty of care to ensure their health, safety and welfare. This includes when they're in transit and in other jurisdictions.
The subjects covered on the High & Low Risk Condo courses are listed below, albeit the same subjects are covered the context and mitigation measures are discussed in greater detail for higher risk environments with additional practical scenarios.
Contractors on deployed operations
(CONDO)
Our
3-day CONDO course

is designed for those who are deploying to a high-risk CONDO environment.
Our
2-day CONDO course

is designed for global contractors who are deploying to a non-hostile, low risk sphere of operation.
Certificates are valid for one year, after which 1-day CONDO Refresher training is required. 

Equip your organisation with the tools, skills, and knowledge to ward mitigate risks.